One hundred inspired New Zealand entrepreneurs can turn this country around. That is the challenge for us all. - Sir Paul Callaghan
One of New Zealand's greatest scientists and 2011 New Zealander of the Year, Sir Paul Callaghan graduated from Victoria University of Wellington before moving to Oxford University's prestigious Clarendon Laboratory to pursue his PhD, specialising in Nuclear Magnetic Resonance (NMR).
On his return to New Zealand, he joined Massey University's physics department where he pioneered the use of NMR for non-destructively studying the properties of materials at a molecular level. His interest in innovative applications for NMR also saw him visit Antarctica to use it to study levels of brine in sea ice.
After leaving Massey in the early 2000s, he became the founding director of the MacDiarmid Institute for Advanced Materials and Nanotechnology where he brought together a world-class multi-disciplinary team that was the equal of the teams found at the best institutes in the world. As a reflection of his belief in the commercialisation of scientific research, he also cofounded Magritek — a company that designs, builds and exports portable NMR devices.
His many academic achievements saw him named a Principal Companion of the New Zealand Order of Merit.
Sir Paul was a fervent advocate for New Zealand's potential in both the scientific and environmental arenas. His belief in the country's capabilities was unwavering, and he used his platform on Radio New Zealand and public lectures to spread this message. When faced with illness, instead of retreating, he channeled his energy into other ways of sharing his inspirational thinking: the ideas he espoused in his lectures became his book, 'Wool to Weta: Transforming New Zealand's Culture and Economy'. The book, essentially his manifesto, encapsulated his vision for Aotearoa New Zealand's future.
He was adamant that science in our country could not only reach the highest international standards, but also significantly contribute to the nation's betterment. His legacy continues to inspire and guide the scientific and entrepreneurial spirit in Aotearoa New Zealand.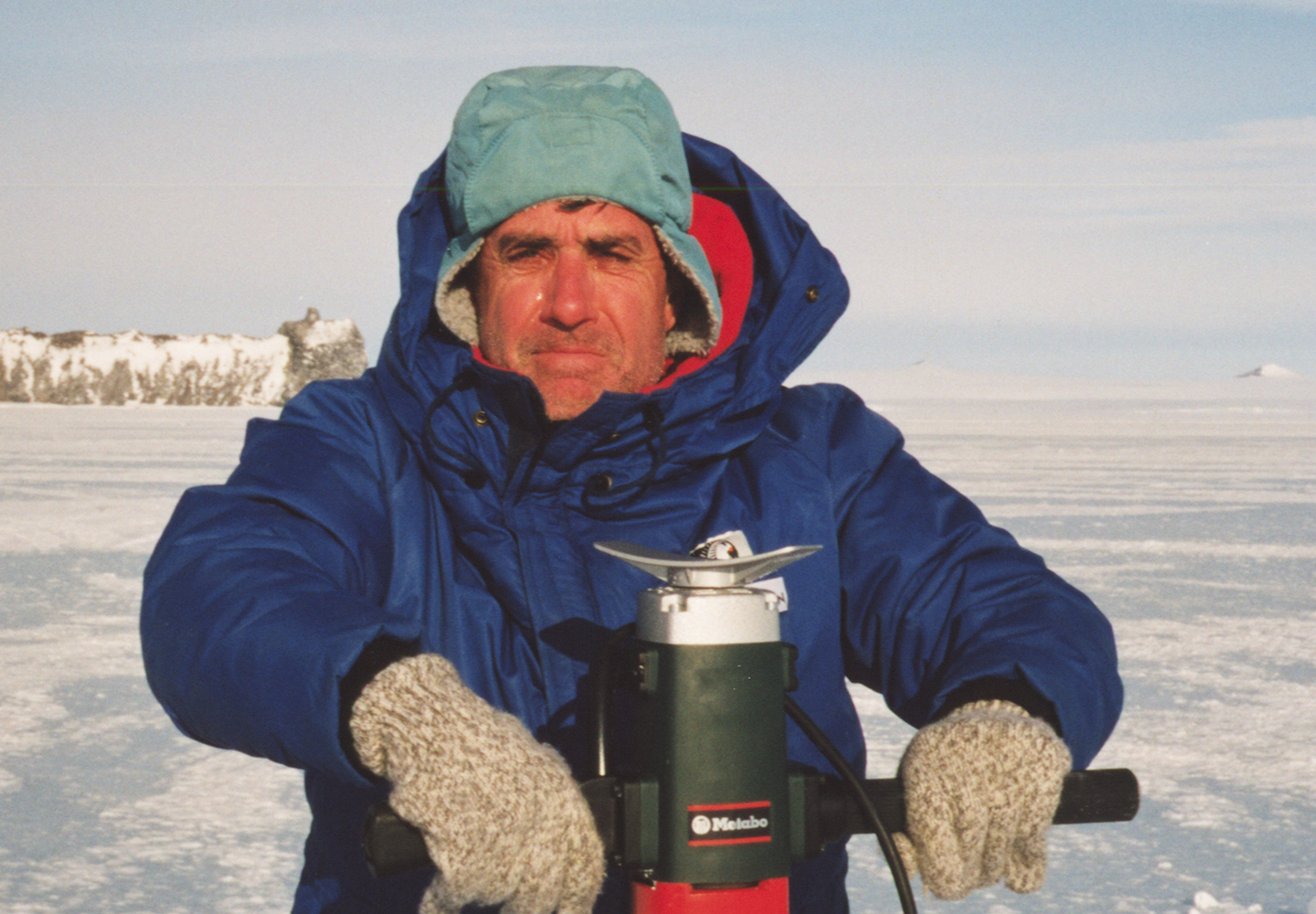 Sir Paul Callaghan in Antarctica