We specialise in robotics and automation, empowering leading manufacturers to achieve competitive advantage through innovation. Our expertise spans creating custom PCB boards to harnessing Machine Vision for automated devices.

Customer story
Oceanmax: Making waves in marine tech with solid research
Marine supplier Oceanmax knew it had a world-class product that could also save customers money. It called in Callaghan Innovation to prove it.
Read more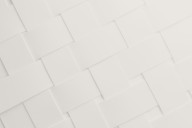 Ready to transform your business?
Get started today!
Contact us to discuss your specific business needs.
You might also be interested in