We specialise in innovating complex lipid ingredients for fortified foods and nutraceuticals, transforming natural compounds into high-value products.

Customer story
Manuka Bioscience: Developing mānuka oil into a natural antibiotic
With huge growth potential, Mauka Bioscience - alongside Callaghan Innovation - is developing and testing using mānuka oil to more effectively treat skin infections.
Read more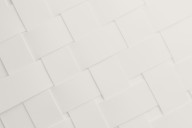 Ready to transform your business?
Get started today!
Contact us to discuss your specific business needs.
You might also be interested in